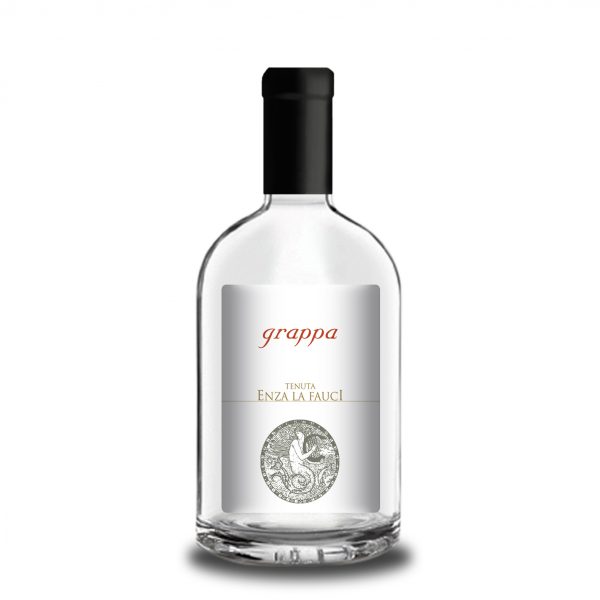 Grappa bianca
RESULT OF ACCURATE DISTILLATION OF STEAM BLEND OF MARC FROM THE 0BLÌ FARO DOC PRODUCTION.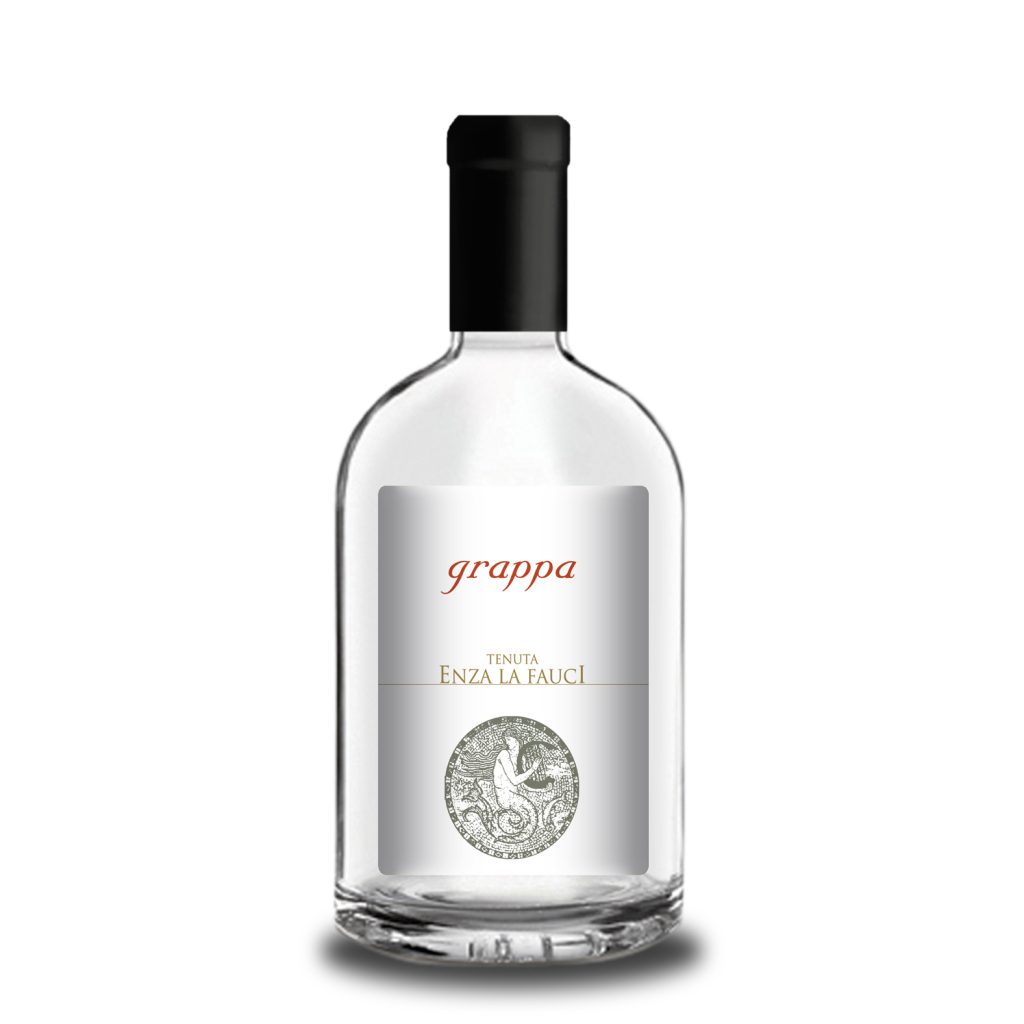 Marc: Product obtained from the distillation of our marc de-stemmed grapes suitable to the oblique Faro Doc production that just svinate are conducted at the distillery
Vines: mascalese Nerello, Nocera, Nerello hood, Nero d'Avola.
Distillation: distilled brandy slowly in copper pot stills with bain marie heating
Ageing: in small glass containers of 50 liters
organoleptic characteristics: soft on the palate with hints of flowers
Color: Transparent
Alcohol content: 43% vol
Serving temperature: 16 ° C
Served in tulip or balloon,

it must be accompanied

by a

good dark chocolate

at least 80% or

dried fruit

.