Contrade Dell'Etna 2022 (4.04.2022.)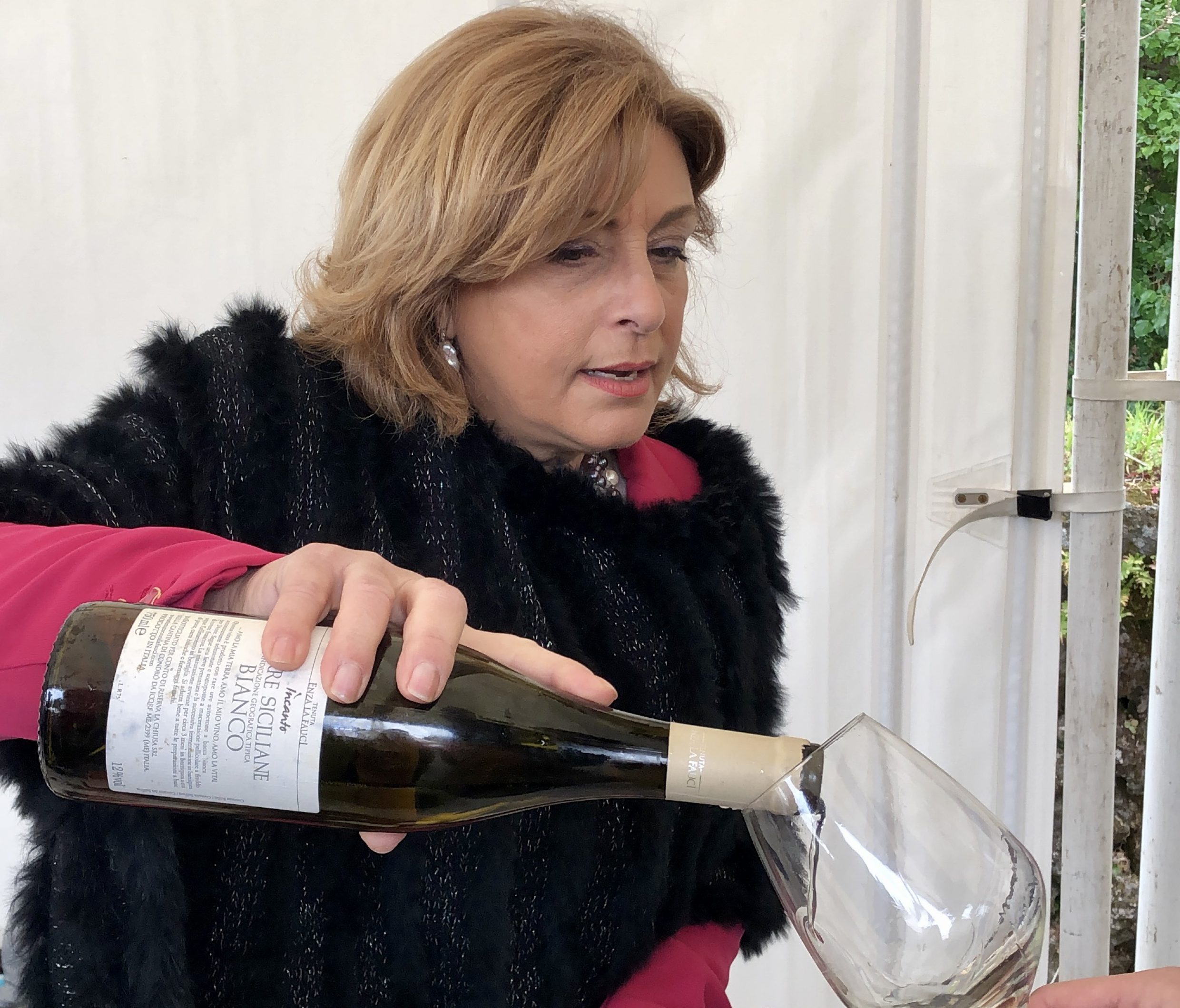 "Contrade dell'Etna", an intuition, characterized by a strongly convivial imprint that aims to bring together local producers in the "en primeur" ritual imported directly from the historic tradition of Bordeaux. The idea is simple and brilliant. Give new life to a territory with a centuries-old tradition: Etna It is on the slopes of the largest active volcano in Europe that all the streets arise, each characterized by unique and inimitable properties and peculiarities, determined by the different compositions of the terrain.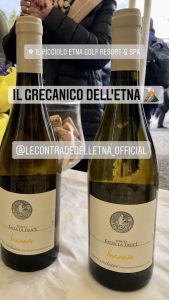 We've been there too with our enchanting white wine "Incanto", 100% Grecanico from Etna.
The growing prestige of the labels has given power to the event which, while following the evolution of the "Etna phenomenon" with a great spirit of adaptation, has always wanted to give continuity and a sense of belonging to the true essence desired by its creator.
The pure and genuine spirit of its founder, always going forward, year after year, has guaranteed the imprint so desired by Franchetti and married by the winemakers who with attachment and respect continue what is expressed as a vocation.
Passion and hard work towards "da Muntagna" to honor a unique territory, which in these parts is considered as "one of the family".